New and Exciting



2015 Reader's Choice Lagniappe Awards

DR. BALDY WON A NAPPIE! Thank you all so much for the nomination and the votes, and most of all thank you for trusting us with the care of your child's oral health. We had such a great time at the awards ceremony, we hope to be back next year!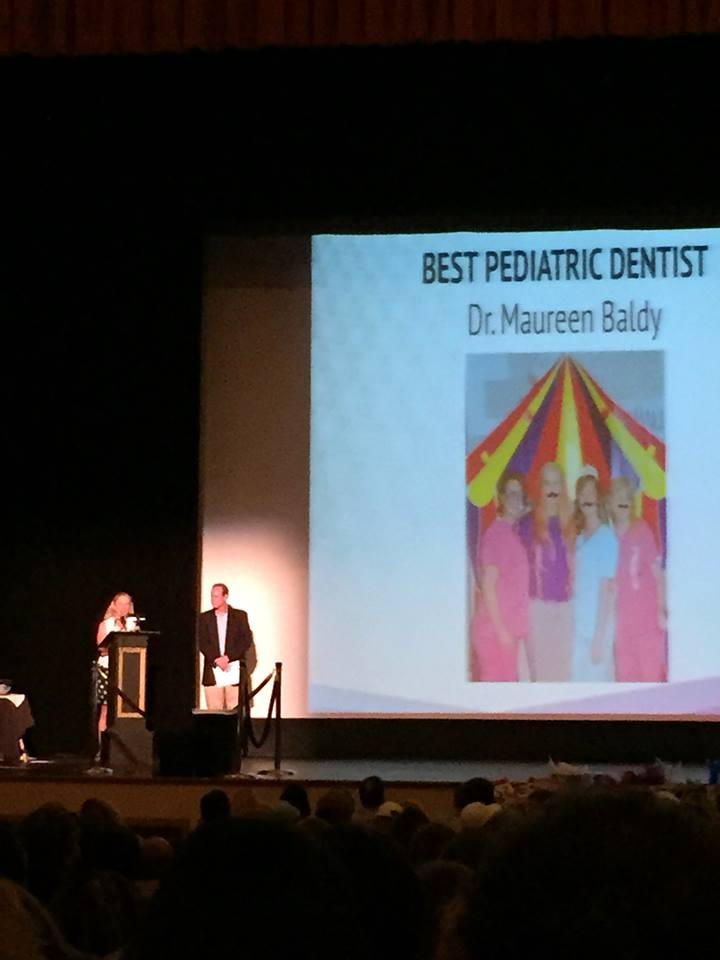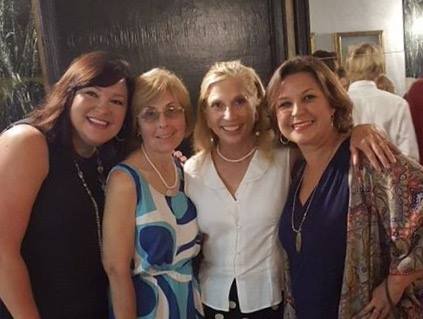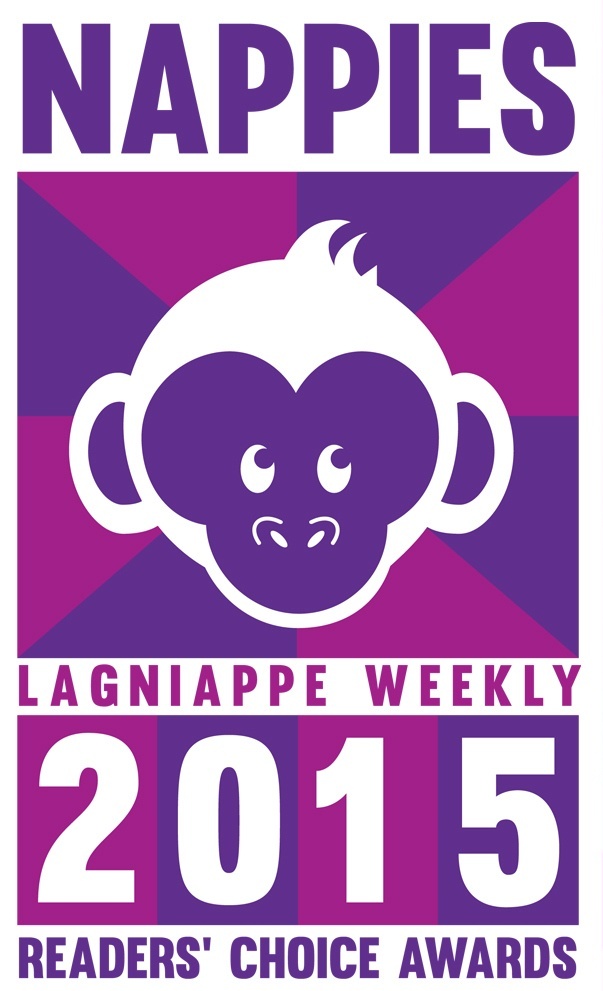 ---
Angels Walk Among Us


Going to the Dentist for many of us can trigger major anxiety. Likewise, adults with special needs often become very apprehensive and fearful when it is time for the dreaded routine dental visit. This has always been a challenge for those of us who work in Support Services at Volunteers of America Southeast. Volunteers of America is committed to ensuring that all individuals we serve receive the highest quality healthcare, including dental care. However, this can be quite a feat when the individuals are reluctant to go to the dentist. That is why it was such a blessing when Dr. Maureen Baldy came into our lives.

Dr. Baldy is a certified pediatric dentist in Mobile. In addition to providing excellent dental care to children, she has graciously expanded her practice to serve the dental needs of adults with intellectual disabilities. She not only provides quality dental care, she goes above and beyond to make the experience a pleasant one.

Dr. Baldy's kind, gentle nature and compassionate demeanour helps calm the most apprehensive patient. In addition to providing excellent dental care to Volunteers of America's service recipients, she has embraced them with friendship. She remembers their birthdays and surprises them with special gifts. She knew one individual we support was a big "Dukes of Hazard" fan and she searched the internet until she found a replica of the Duke boy's "General Lee" car. He was so excited! Another example of Dr. Baldy's exceptional kindness was when we recently took a lady we serve to her office and had some difficulty getting her extra-wide wheelchair in the door. When we accompanied her back two weeks later for her follow-up appointment, Dr. Baldy had remodeled her office and widened the exterior door and put in a new ramp and a special parking space.

Dr. Baldy and her charismatic staff have created a climate of serenity and trust. Many of the individuals who used to avoid going to the dentist now look forward to their dental visit with Dr. Baldy!

Thank You Dr. Baldy for all you do. You truly epitomize Volunteers of America's motto, "there are no limits to caring"!